原标题:Pinduoduo, a hybrid of Costco and Disney, submits its prospectus in the US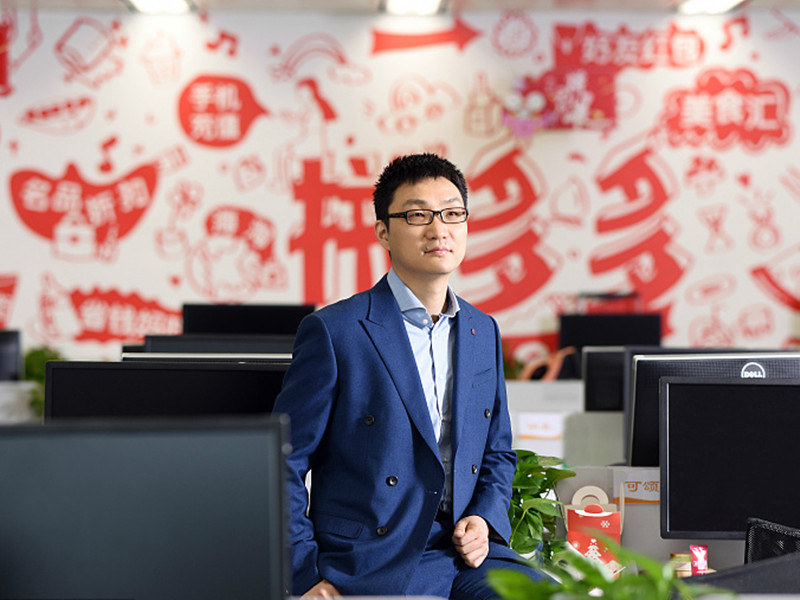 Social and e-commerce platform Pinduoduo officially announced in the early morning on June 30th that it has submitted a prospectus to the US Securities and Exchange Commission (SEC).
Pinduoduo plans to raise up to US$1 billion through an initial public offering (IPO) to be jointly underwritten by UBS, Goldman Sachs and China International Capital Corporation (CICC). The issuance price, circulation volume and stock exchange are yet to be determined.
The prospectus shows that by the end of the first quarter of 2018, Pinduoduo's transaction volume had reached RMB198.7 billion yuan, with 295 million active buyers and 1 million active merchants, user numbers surpassing those of rival Chinese e-commerce company VIPshop and ranking third only to Taobao and JD.com.
Pinduoduo's current revenue is sourced mainly from online marketing services including advertising and commission from sales. In 2017, revenue reached RMB1.7441 billion (US$278 million), representing a year-on-year increase of 245% from RMB505 million in 2016. Revenue in 1Q 2018 was RMB1.3486 billion (US$220.7 million), compared with 37 million yuan in 1Q 2017, an increase of about 37 times.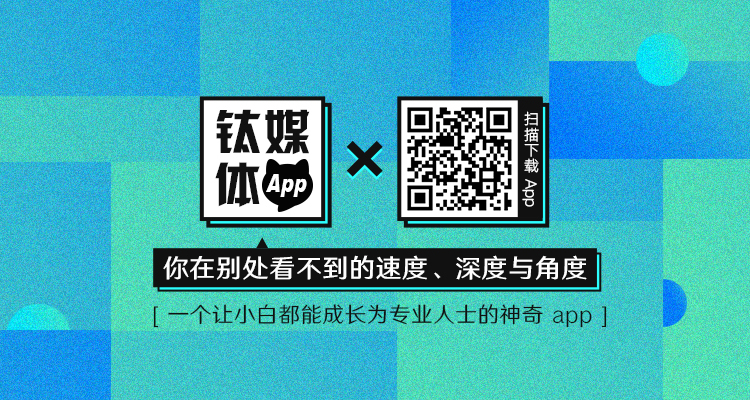 Pindouduo's net losses have accumulated, first from RMB 292 million in 2016 to RMB525.1 million (approximately US$83.7 million) in 2017; due to substantial market expansion, sales and market expenses in 1Q 2018 hit RMB 1.217 billion, including a net loss of RMB201 million in a single quarter.
In April 2018, Pinduoduo acquired approximately US$3 billion of Series C financing from Tencent Industry Gongying Fund and Sequoia Capital China, representing a valuation of approximately US$15 billion.
According to the prospectus, among Pinduoduo's major shareholders, entities related to the company's founder, chairman and CEO Huang Zheng, hold 50.7% of the total shares, with Tencent-related entities 18.5%, Gaorong Capital 10.1% and Sequoia Capital China 7.4%.
Huang Zheng wrote in his letter to shareholders that Pinduoduo represents a hybrid of Costco and Disney (equating to a consolidation of cost-effective products and entertainment).
-----------------------------------------------
Follow us now on Twitter @tmtpostenglish, Medium @TMTpost and Facebook @tmtpost)
The Chinese version article is published with authorization from the author @TMTpost, please note source and hyperlink when reproduce.
更多精彩内容,关注钛媒体微信号(ID:taimeiti),或者下载钛媒体App
本文来自大风号,仅代表大风号自媒体观点。